Wow, what a whirlwind the last four days have been! I can't believe that it has ONLY been four days!! Italy is amazing. I am in love. It's a good thing I left Calvin at home or else I might never come back. This is an incredible country and I've only seen a little bit of it.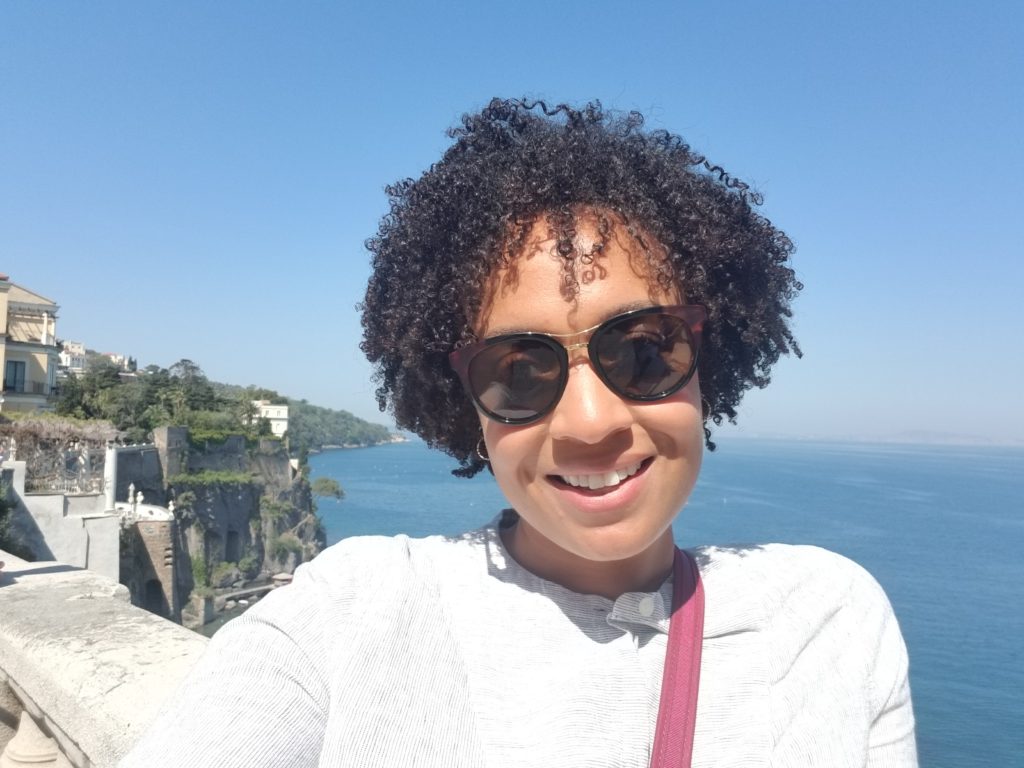 I'll do individual posts for the things my mom and I have been up to in a few days (it's after 2am and I really want to get some shut eye), but here's a quick overview: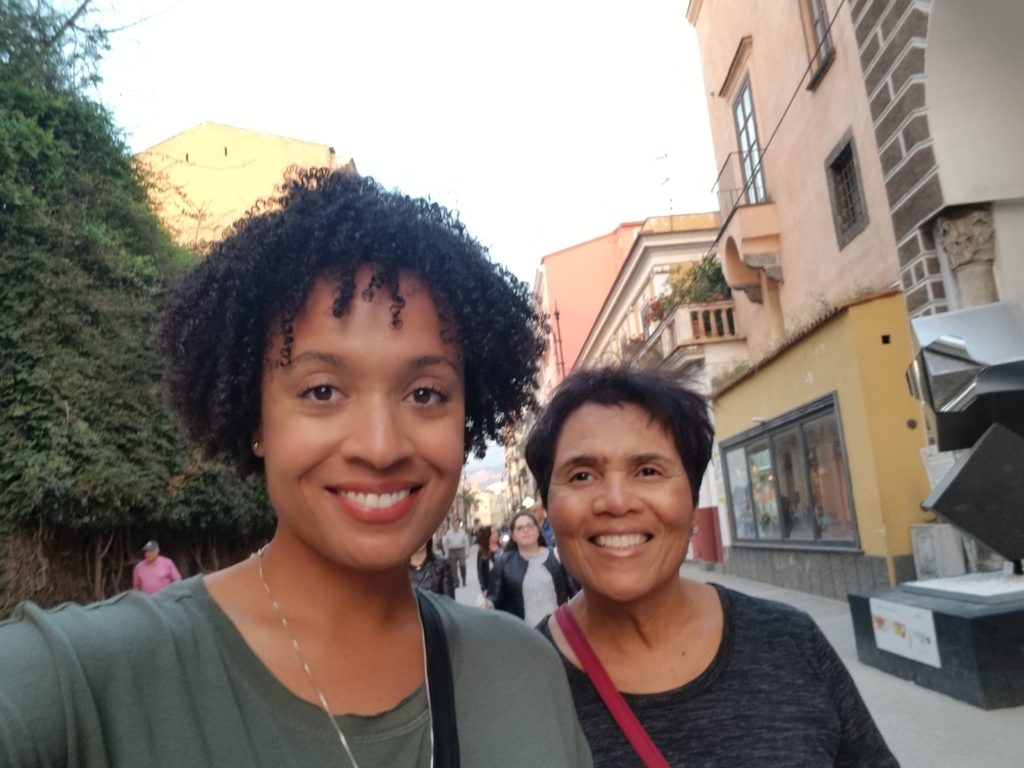 We had the most challenging travel day ever – a trans-Atlantic flight, a tube train, a regional train, a commuter train, finished off with about a mile of walking all of our luggage along cobblestone streets – to get to Sorrento. Totally worth it the time, sweat and bruises. We have been staying Sorrento since Thursday and we couldn't have asked for a better landing pad. It was so easy to jump on a train, boat or bus to every other stop on our list for the area.This seaport town is super lively with beautiful views, friendly locals, walkable streets, tons of restaurants, and more gelato shops than there are Starbucks in NYC. So. Much. Gelato.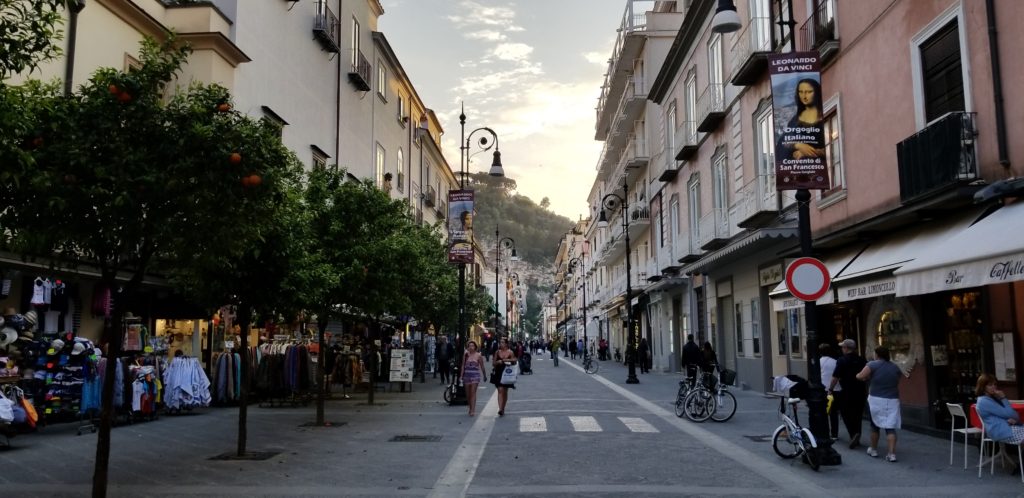 Arrival day gave us the afternoon and evening to wander around Sorrento and settle in. Some much needed downtime. And gelato.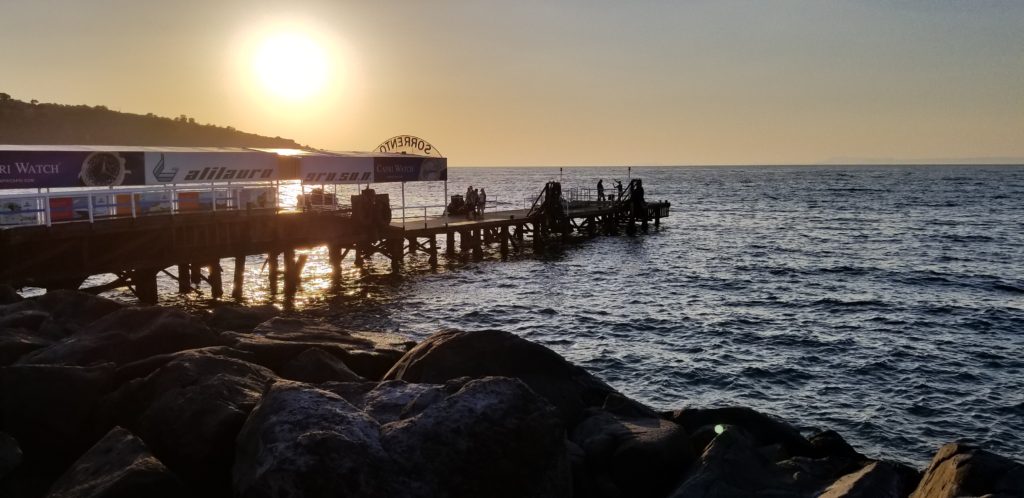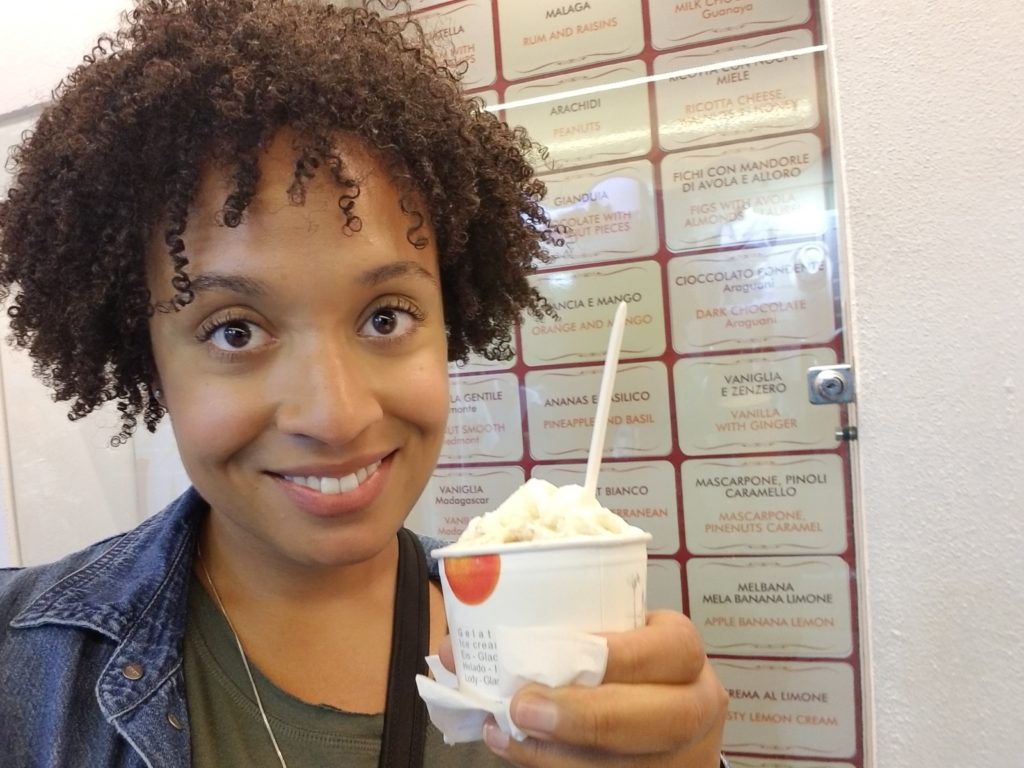 Day two we took the ferry to Capri, a posh little island off the coast. Lots of limoncello was consumed. We also walked along a path built by the ancient Greeks!! The views were incredible, and so was the gelato.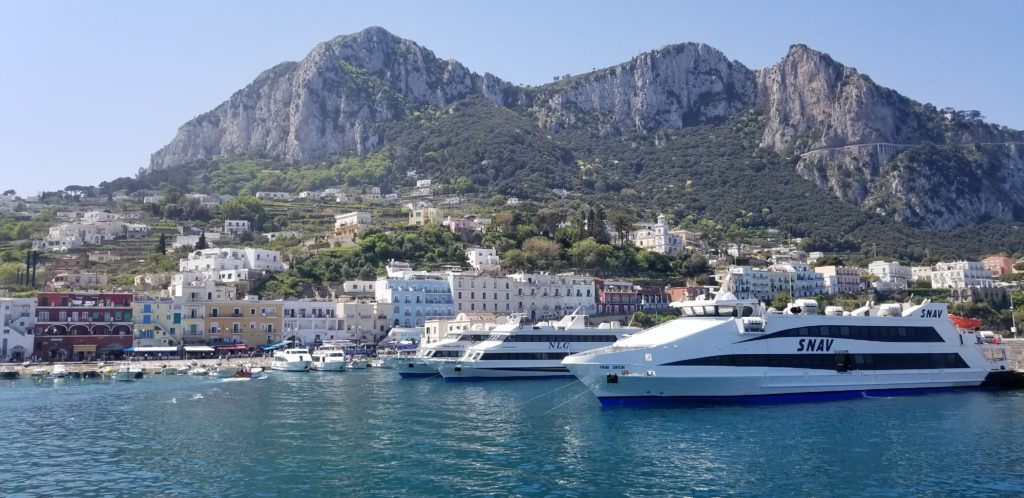 Day three brought us to Naples. What can I say about Napoli? This ancient city gave me life!! I promise to write a nice long post about it and everything we were blessed enough to see. BIG shout to to my uncle, Steve Henry, for making the most amazing day happen! We visited churches, Roman baths, funerary chapels, saw The Veiled Christ (ohmygosh!!), ate the best pizza, spent the afternoon walking the ruins of Pompeii, and did it all while learning so very much from our own docent/critic/story teller, Diana Gianquitto. The day was perfect. And also, we had gelato after dinner.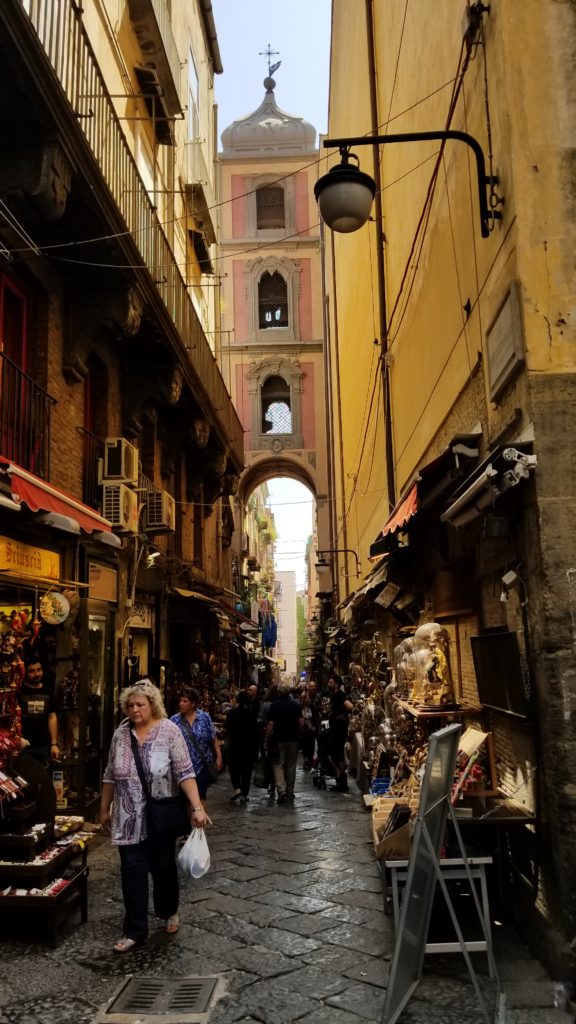 After such a crazy day three, we took day four to relax. We hopped on the bus over the mountains to the town of Positano on the Amalfi coast. It's an upscale beach town with narrow winding pedestrian streets, tons of shops, tons of boats, houses and buildings built into the cliff sides, and really good gelato.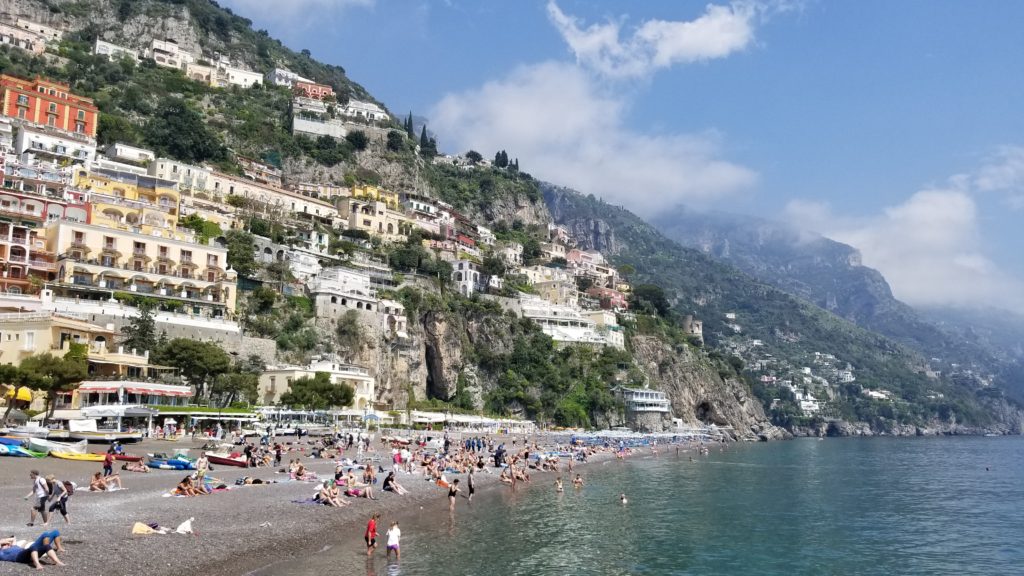 Also, tonight, there was a football match between Napoli and Juventus. Napoli won and the whole town of Sorrento has been going nuts in celebration! And by that I mean riding around on their scooters and honking their horns. It is wholesome and joyous and total perfection.
This is our last night in the town of Sorrento and I'm actually really sad to leave. We couldn't have asked for a better first leg of our mother-daughter journey. But we've got to pack up and be on our way, because tomorrow WE ROME.