The third leg of spring break meant some much needed R&R for me and Ben in Sedona, AZ.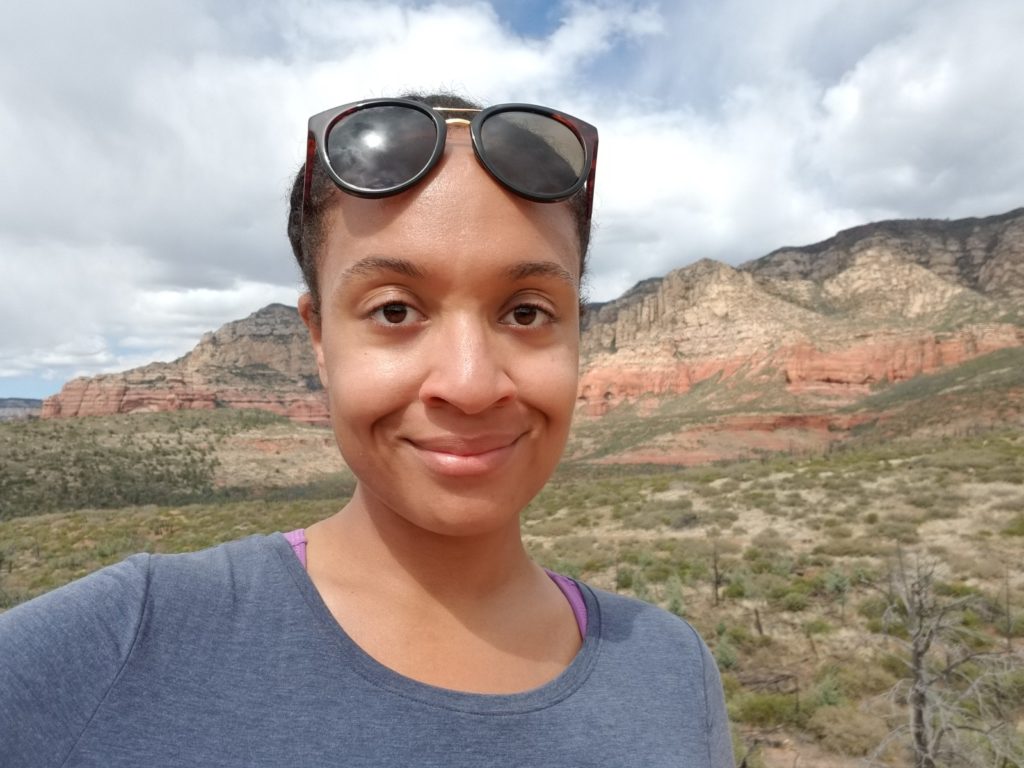 Sedona is just one gorgeous red rock and limestone formation after another. Maybe it's the vortexes and energy of the area, but I just feel so at home here. I like to think that every creature that calls the desert home must be so very strong. It takes a lot to live in the desert and actually thrive in it. That's part of why I love it so much.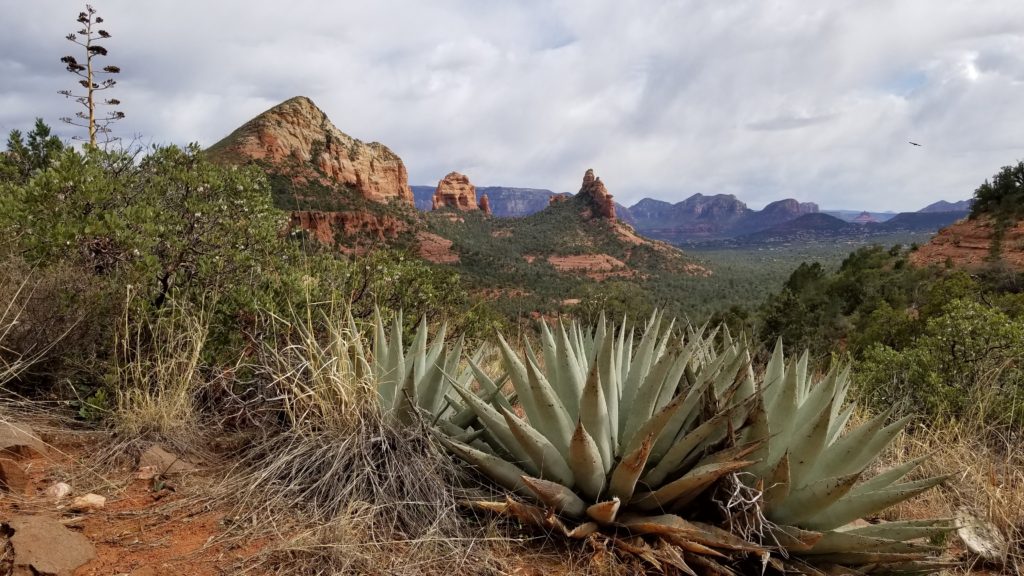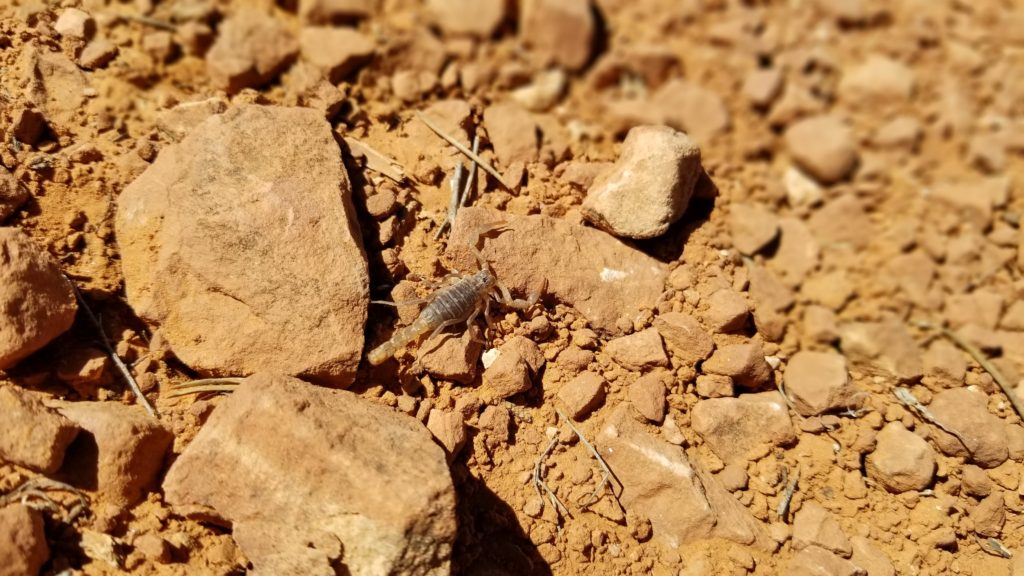 We hiked Brin's Mesa to Soldier's Pass on a perfect day, just stretching our legs after Havasu. Had a soak in the hot tub. Drank too many margaritas at Elote. It was my definition of relaxation.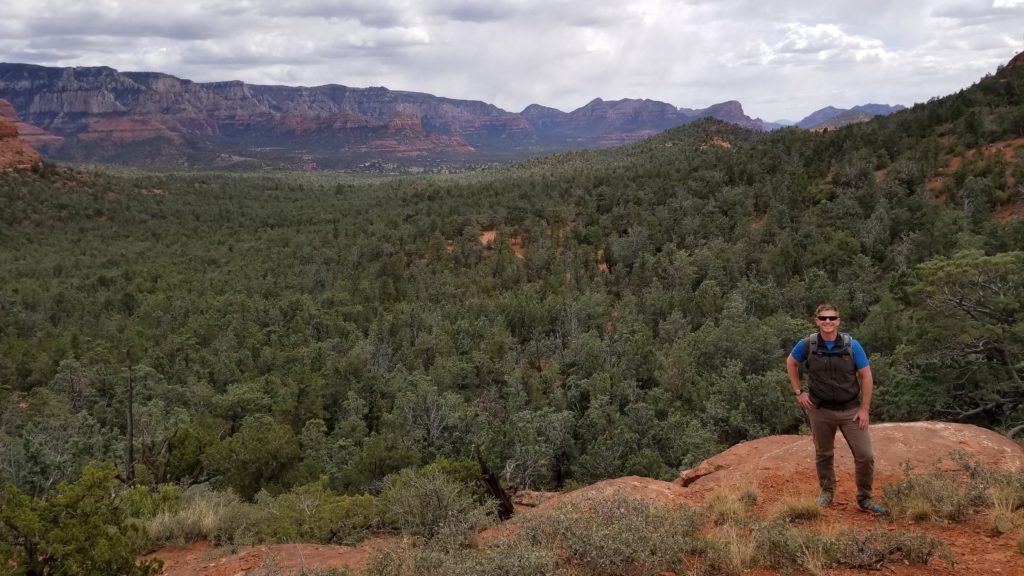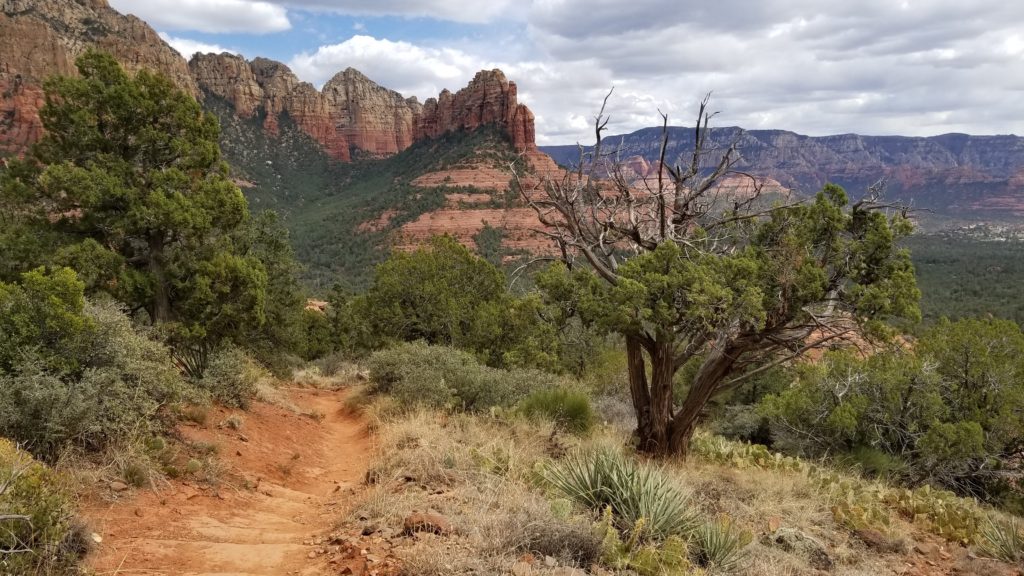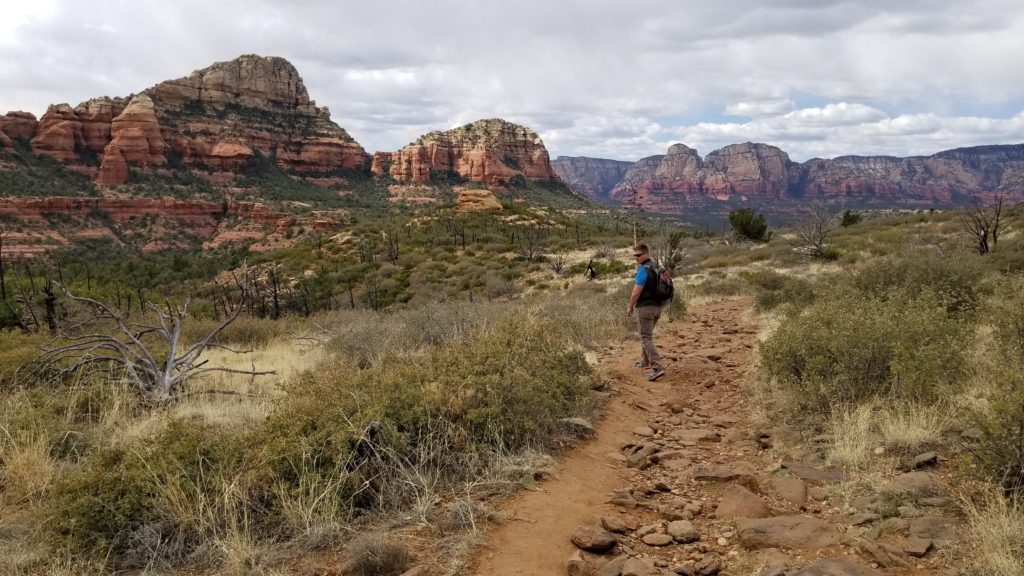 Sedona is one of my favorite places EVER. I completely plan on retiring here as soon as financially possible.