I never thought I'd be on a vacaciones en Roma, but here I am! This city is incredible. Seriously, I'm overwhelmed. Every single day has put something mind-blowing in front of my eyes. From buildings of antiquity, fountains by genius sculptors, ornate basilicas, to the crazy amount of pedestrian traffic, I have just been floored by the culture of Rome.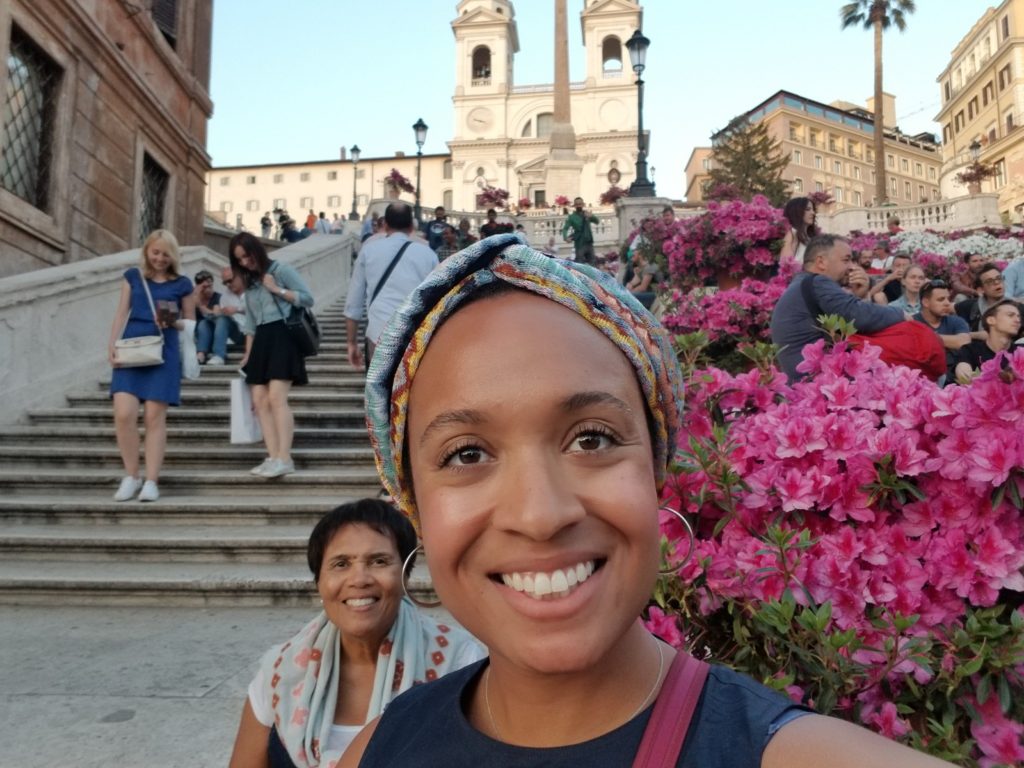 One of the first things I noticed is that the Italian dialect is rather different here than it is from the south. So it feels like all the language progress I had made while in Sorrento gotten kicked back a few steps. Like, my most important phrase, "sono alergica glutine," doesn't work here!! But also, less people speak English (and maybe that's just because the population is denser) than in the south, so I've been getting lots of Italian practice. Apparently, my accent is malto bene because the second I say anything at all in Italian, people just rattle off half a conversation before I can say "Inglese, per favore." I love it. I'm learning so much.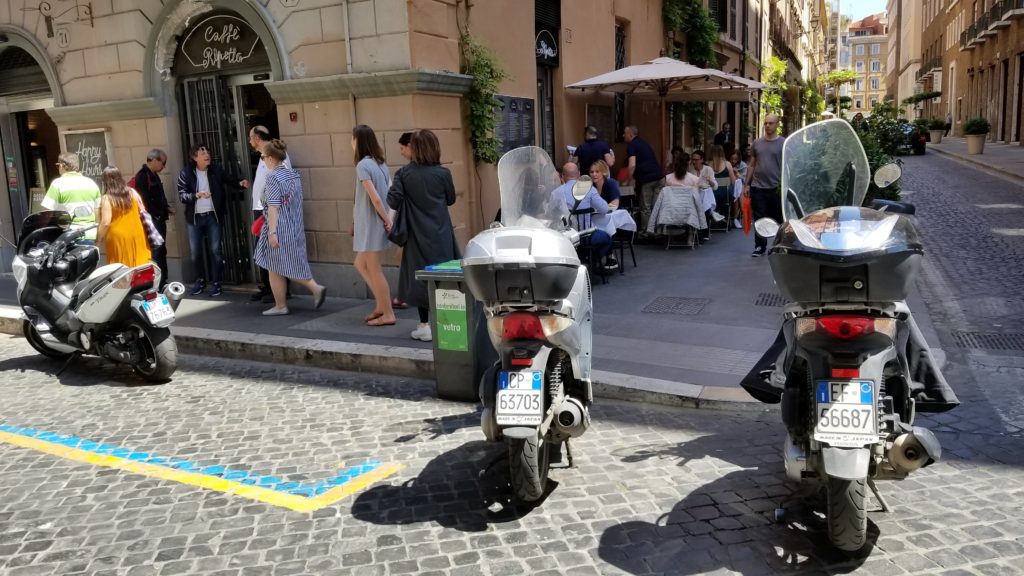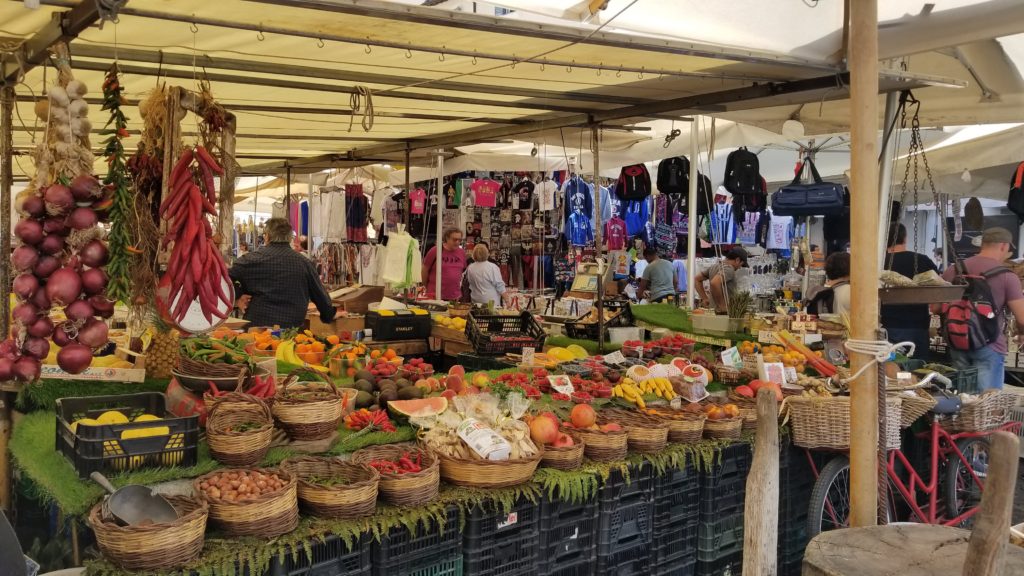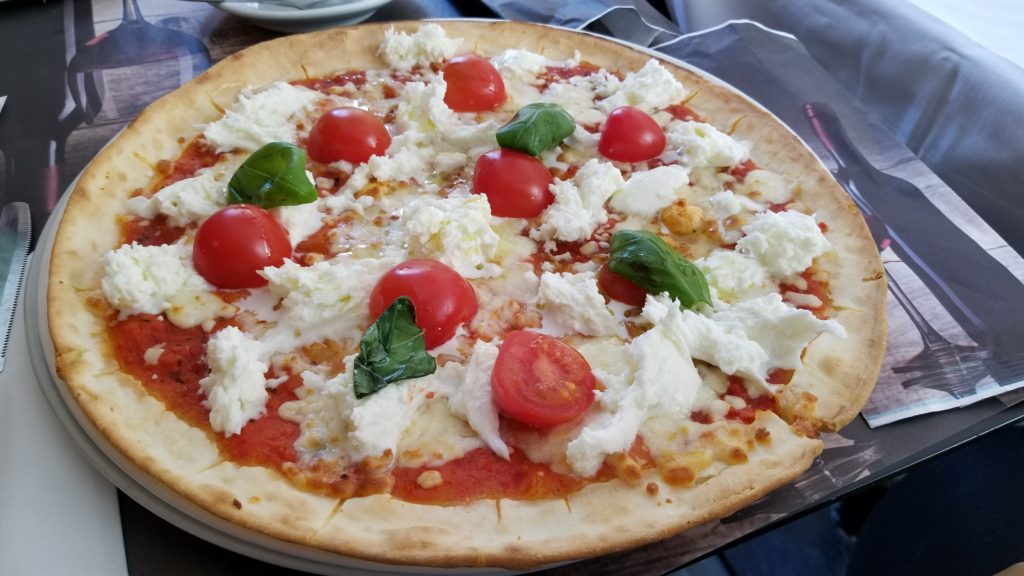 We are staying on the Vatican side of the River Tiber, which is a little quieter, but by no means quiet. There are just less tourists away from the city center. It feels like a very locals type of neighborhood in Rione XXII Prati. There is an endless amount of al fresco dining, little shops, farmacia (so. many. drugstores), and gelateria, along apartment lined streets with shuttered balconies, smart cars, antique doorways, and established trees. Nothing is new here; everything is steeped in tradition. Very different from any city in the US as, apart from Native American culture, we truly are a young country.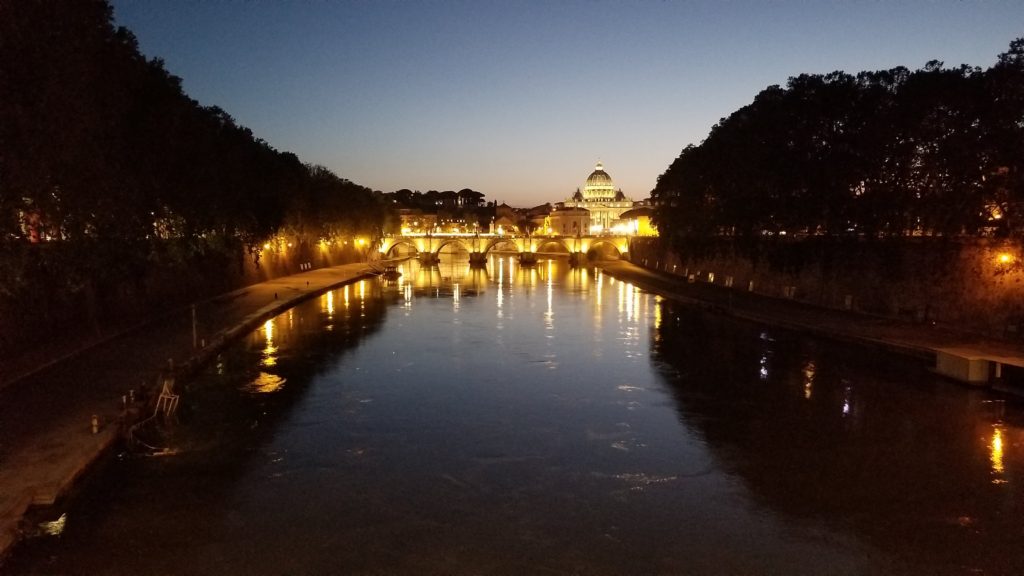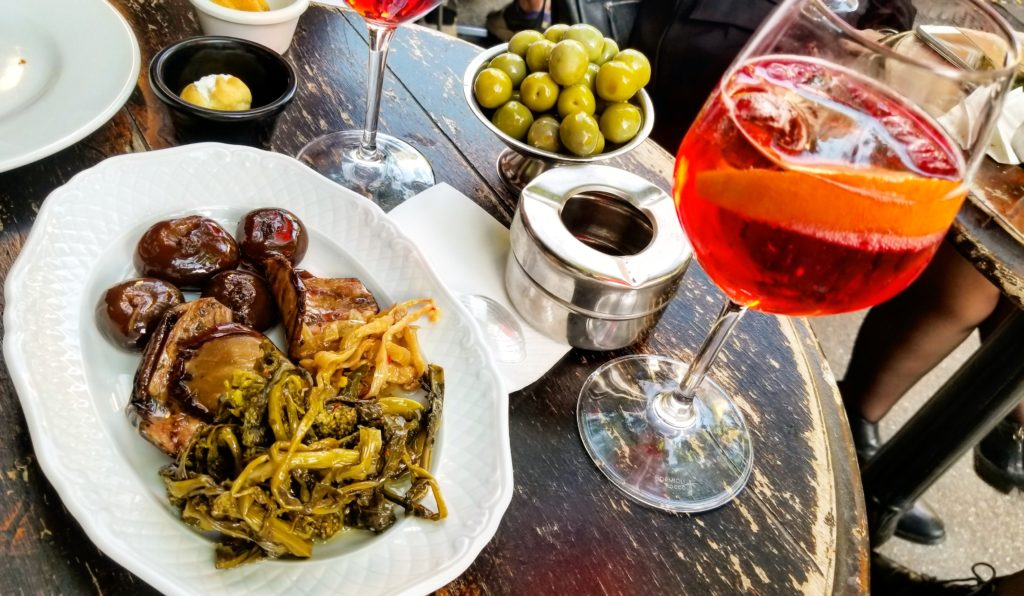 We have walked all over the city, navigated the subway and only gotten lost twice! All of the big sites have been seen, old buildings toured, art admired, espresso drank, and pasta eaten. Now we are on our last day here in this city. I'll write individual posts about our days (the Colloseum and Forum, the Vatican and the Pantheon, the Cappuccini crypts and the catacombs, Trevi Fountain and Spanish Steps, and Galleria Borghese, and so on and so forth); this is just a quick update on the progress of this trip. So be on the lookout soon for more about the magical city of Roma. Tomorrow, it's off to Florence!