Hello there! My name is Ashleigh and I am a Black American female storyteller. With a BFA in Photography and Imaging from New York University's Tisch School of the Arts, I create images inspired by nature and light. I also have a Master's Degree in Arts Management and Leadership from Webster University which has allowed me to work with several not for profit organizations focused on the arts. Having always enjoyed narratives, one of my main forms of expression is creative writing. Exploring themes of race, relationships and nature, I focus mainly on short stories and poetry, though I am also working on my first novel.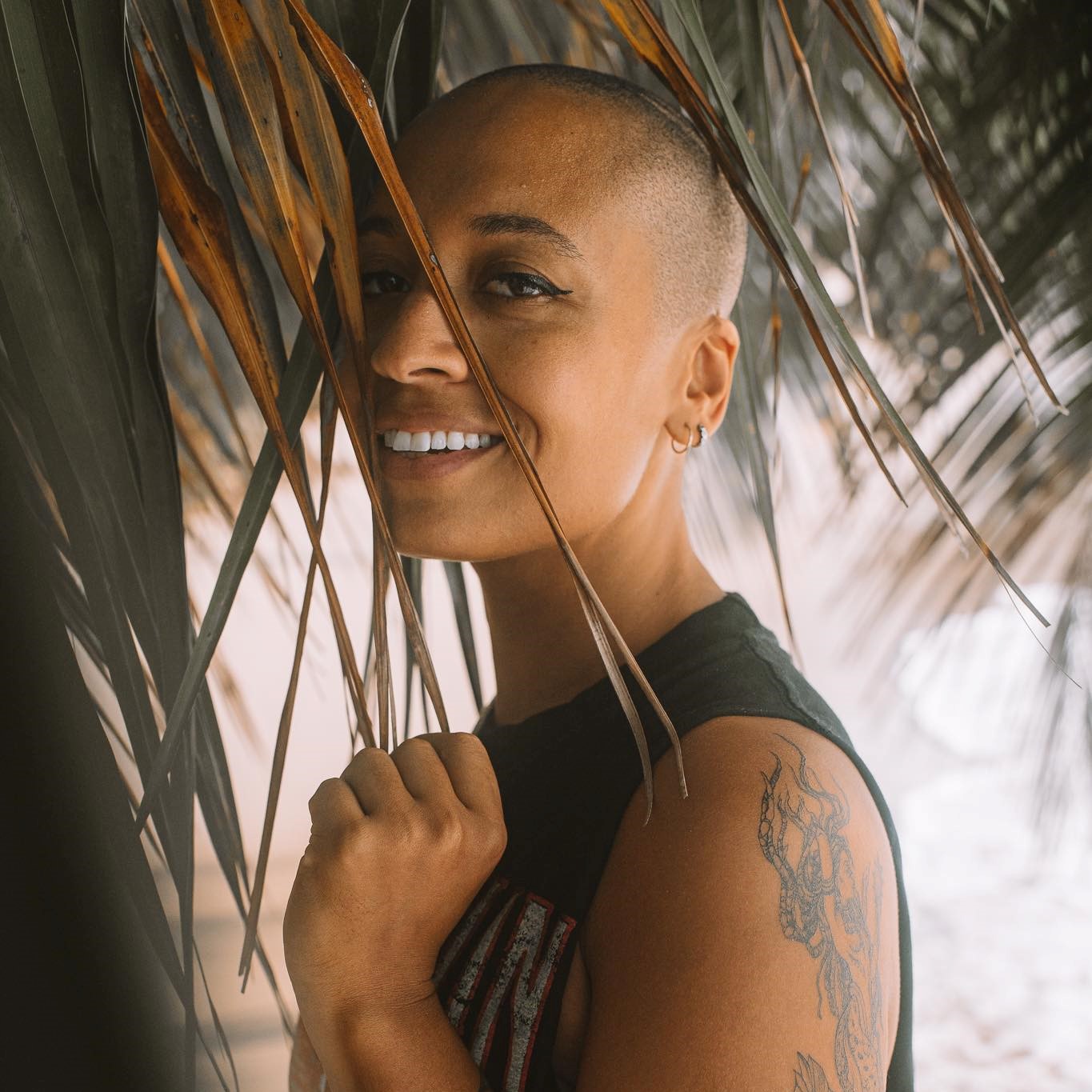 A Bit More
I have visited 20 countries to date and have a goal of visiting all seven continents. Since March 2020, I've been passing my days on a magical crystal island of Koh Phangan, Thailand. I'm truly blessed to be secluded here safely during this time of global pandemic. When it becomes more safely possible, I'm most excited to go home to my dog.
I take pictures every day, capturing visual memories of my quiet amazing life. And then I write. Poems, prose, stories. I'm glad you're here for me to share all of it with you.