A week ago, my mom and I began our journey through parts of Western and Central Europe. The valley cut by the River Rhine runs north to south, mostly through Germany, but we began this trip in Basel, Switzerland. Taking the train from Paris through the French countryside got us very excited for a couple days in northern Switzerland.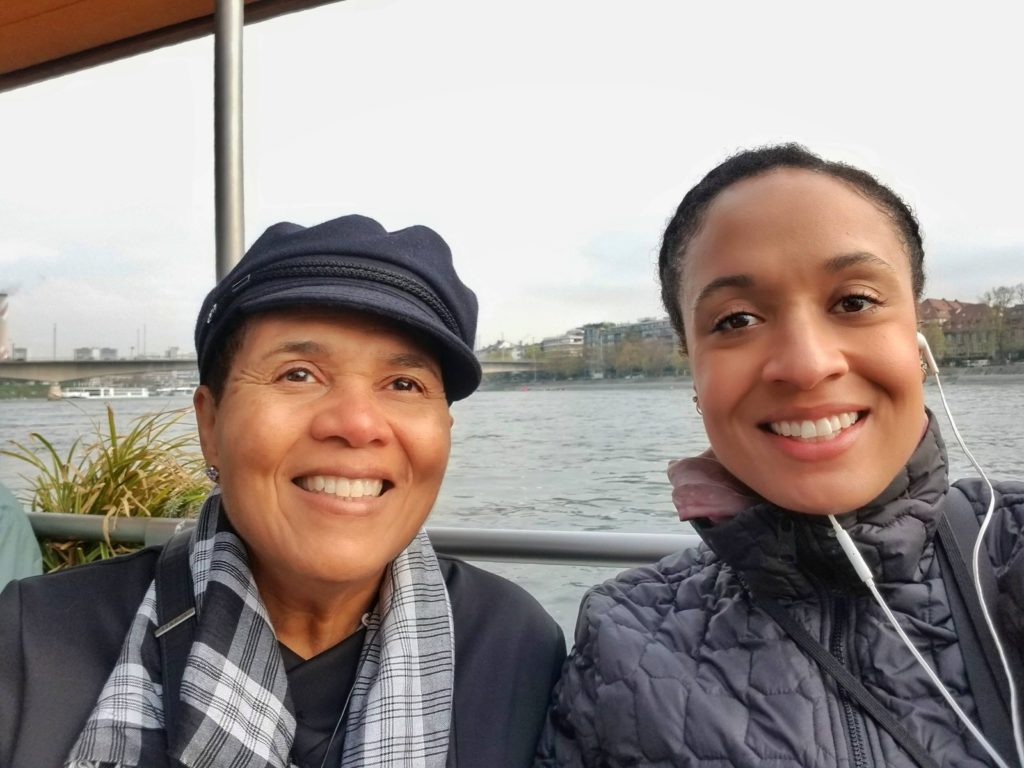 We embarked on the Uniworld ship, the River Empress, in Basel. I had been to the city before, over 20 years ago, so I was excited to revisit. We did a very chilly walking tour around this city split in half by the Rhine. It was a quiet morning when we started, learning about the city's Roman roots, longstanding superstitions, the Romanesque/Gothic Münster Cathedral with its dedication to Saint Martin and his generosity toward a cold begger, and other histories. We took a water taxi across to the opposite bank, pulled only by the river's current. There is meaningful architecture that represents the monarchy, and sculptures all over of basilisks, king of serpents.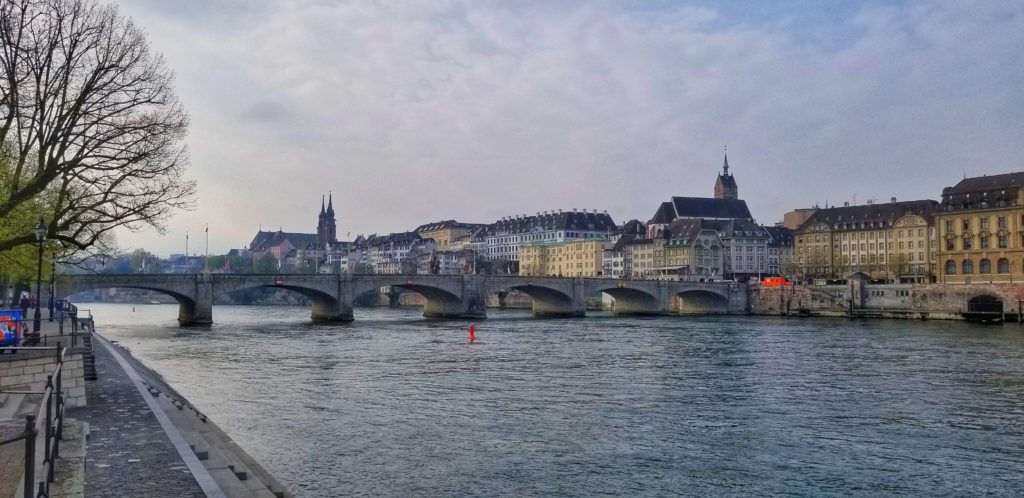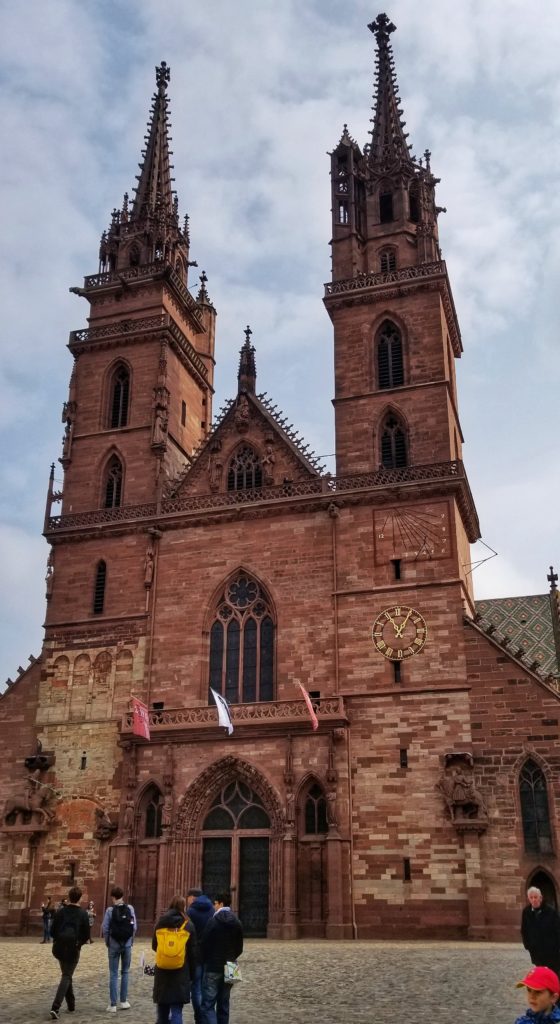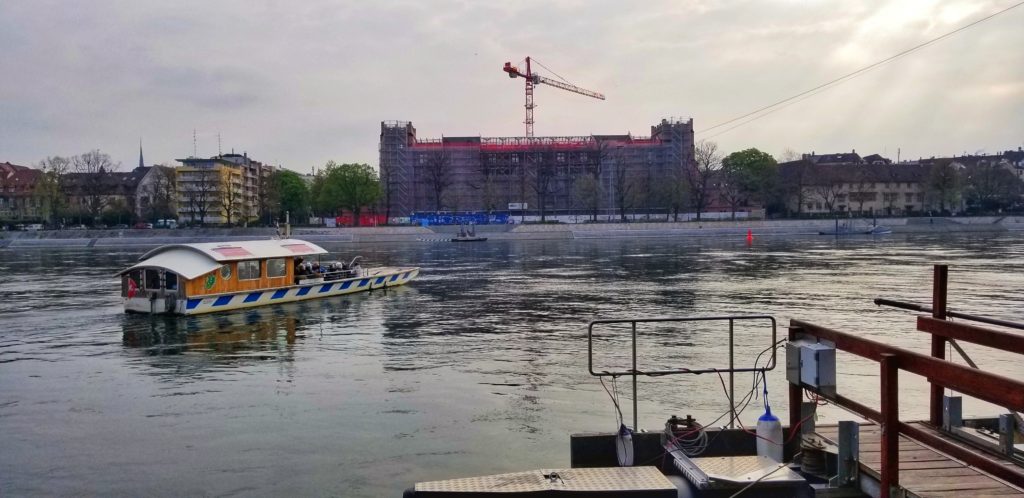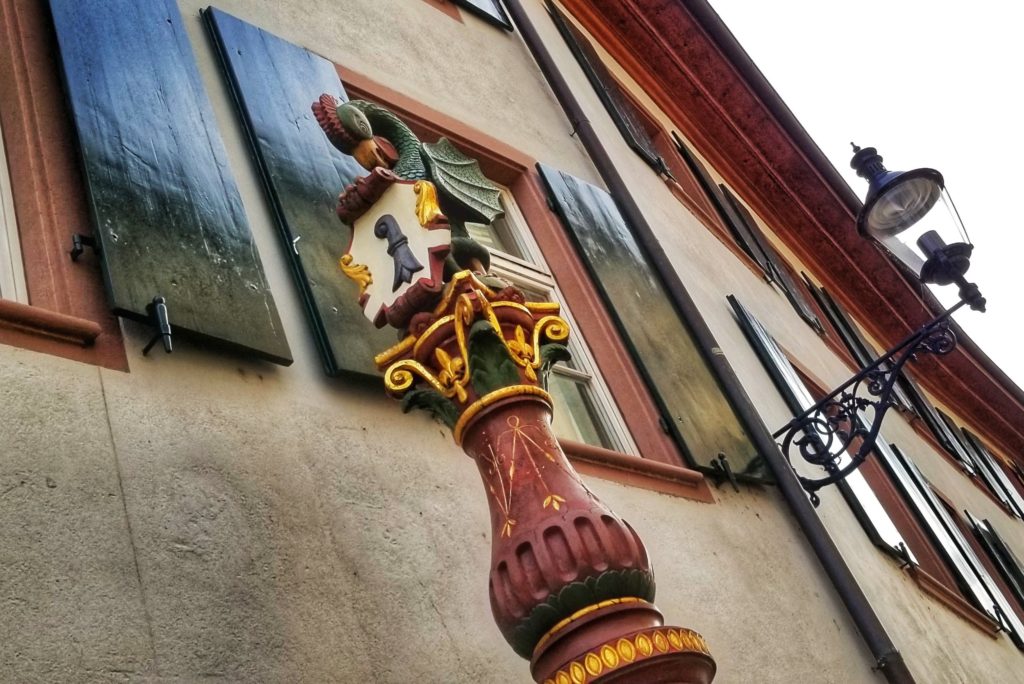 Basel is the second largest economy in Switzerland, so there is no shortage of shopping and services in the city. We were there on the day of an open air market across from the Rathaus (that's the City Hall building. Aptly named?). There were pretzels, local and imported veggies with white asparagus being the highlight, and of course, cheese.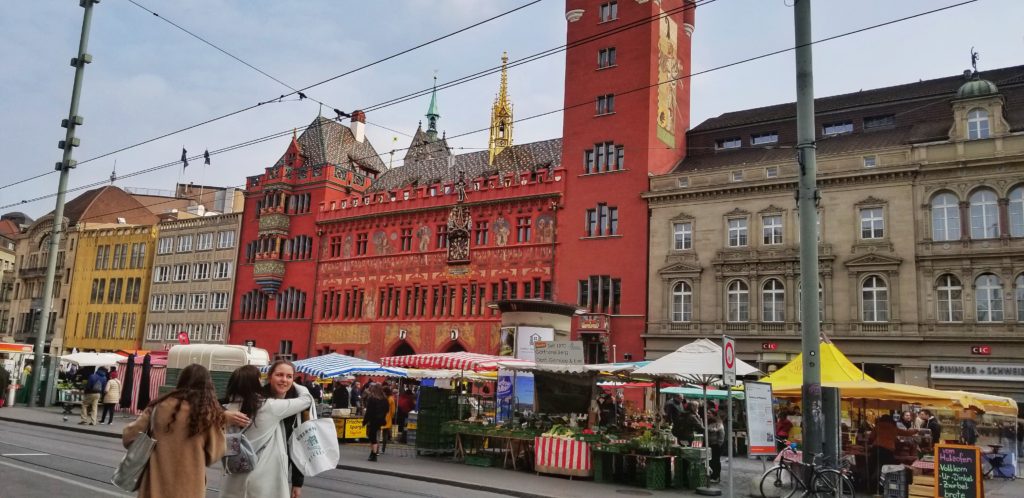 Last time I was in Switzerland I was a teenager. Shout out to Liz and Lauren! While I was packing for this trip I found a 20 franc note that I have been carrying around for the last two decades. I feel like I need to keep it for sentiment, but what's the point in that? Hopefully, I find some really good chocolate to spend it on when we pass through the country again later on this trip.