Botticelli's Birth of Venus, 1485 ca.
So, I've been thinking about March being Women's History (Her-story) Month and about International Women's Day, and celebrating my femaleness and the strength of the women around me. I have some amazing ladies in my orbit who inspire me every single day. I continue to meet women with incredible stories, talents, hearts, and minds as I move through life. I truly believe that women make the world go round, and I am proud to be one.
So let's talk about one woman in particular and the adventure we're about to embark upon. MY MOM!!! And then let's talk a little about me too, because I am currently facing some challenges. But seriously, my mom and this upcoming adventure, tho!!!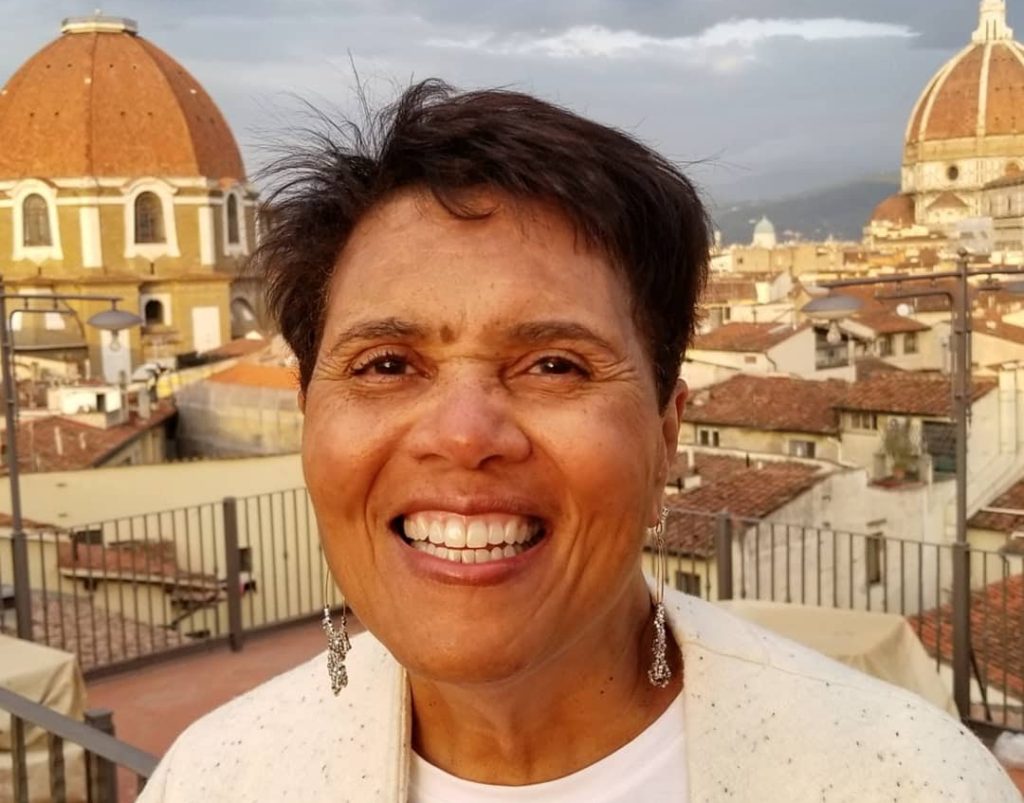 First of all, my mom is the best. Her name is Jackie. Maybe you've read her blog? If not, visit jackiesjunkets.com ASAP and learn about her travels. I have watched my mom get braver and braver in her adventures over the last few year. The catalyst? I think it was the gondola ride in Squaw Valley, a beautiful aerial tram up to the Olympic Village where the 1960 Winter Games were held in North Lake Tahoe, CA. Now, Mom is not the greatest with heights, so the 2,000 foot climb was no easy feat for her. But after that day, she began to move through the world with more confidence in her abilities to do out of the box things. Since then I've seen her take risks that might seem small to you, but they were all growth for her. She has road tripped up the East Coast, driving the whole way herself from northern VA to Martha's Vineyard, MA; climb the Leaning Tower of Pisa; cruise through Northern France; spend 35 consecutive days exploring Italy; started her own blog; and so many other incredible things that have continually amazed me. Way to go, Jack! #ProudDaughter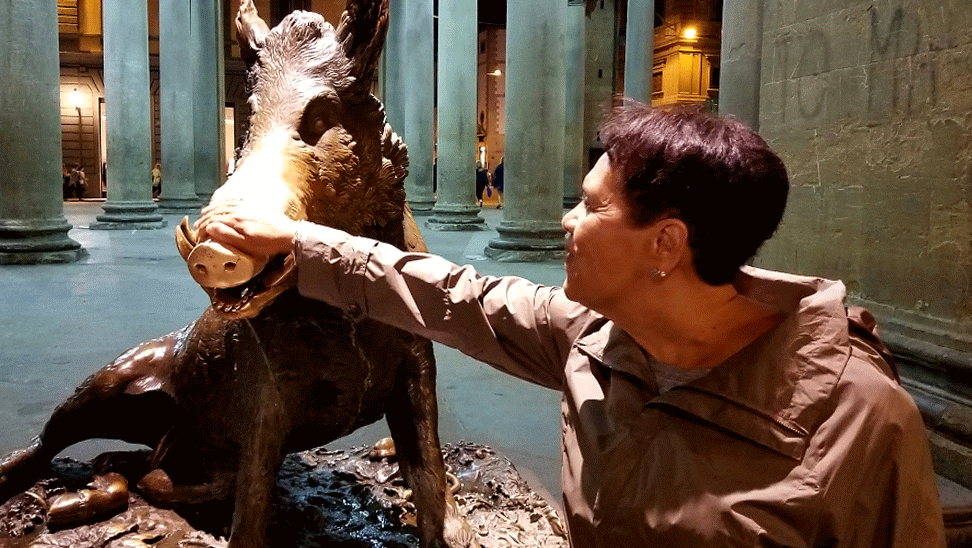 It only makes sense that my awesome mother has planned out the most EXTRA spring trip, and that I am blessed enough to be invited on it. Our impending journey is extremely ambition for two ladies who have doggos at home. We are are going to be away from our homes for a total of 44 days (I'll be away for just a few more due to travel from the West Coast). Here is our itinerary:

*Depart US and fly to Paris, France. Paris for one night. Explore the Latin Quarter in the evening, walk the Luxembourg gardens in the morning.
*Train from Paris to Basel, Switzerland, to embark on a river cruise.
*Cruise for 11 days from Basel, along the Rhine River, through Germany and into the Netherlands, all the way to Amsterdam.
* Fly from Amsterdam to Milan, Italy.
* Two nights in Milan. See da Vinci's Last Supper and the Duomo.
* Train from Milan to Aix-en-Provence. Spend 23 immersive days in the South of France trying to become French ourselves. Day trip and adventure.
* Train from Aix back to Paris for one night. Maybe tour the Opera House and Musee d'Orsay in the afternoon. Toast at a twinkling Eiffel Tower on the completion of our adventure.
* Fly back to the states. Sleep for a week.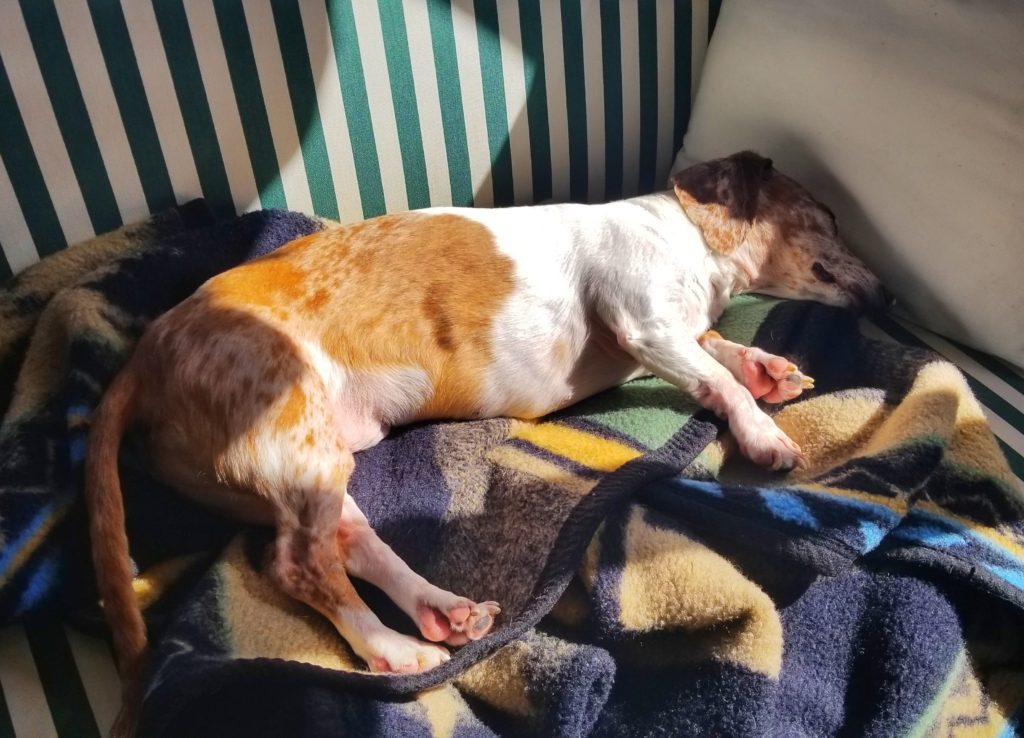 Things I'm most looking forward to: pizza and gelato in Milan; tulips in the Netherlands; Paris in springtime, the Alps, which I haven't seen in over 20 years; the French Riviera; making new friends; all of the incredible art we're going to see from the masters; doing all of this with my mom!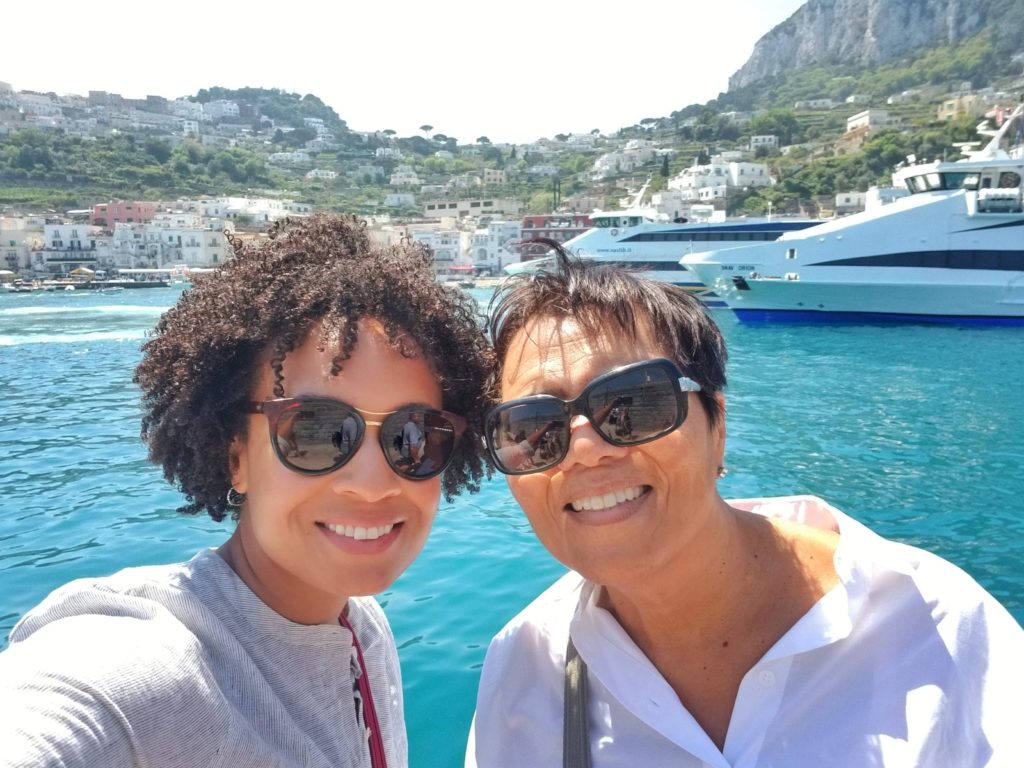 Whew! I'm already tired and we haven't even left yet! It's going to be amazing and I am feeling like the luckiest to be able to do this with my mama. The only things I'm worried about are being away from my dog for that long and getting my luggage under weight (51 lbs can happen quick). Oh…and the fact that both of our bodies feel like they are falling apart. Mom is having a significant rotator cuff issue, and I had arthroscopic surgery to repair a torn meniscus and worn cartilage in my knee not quite four weeks ago. Both of us have been doing pretty extensive PT, working with trainers, surgeons, and physical therapists. As of right now, I can walk up a flight of stairs, but not down. Mom can't lift luggage above her head. Between the two of us, we are really feeling like a mess, but we're both working on getting better and better every day. T-minus 20 days to departure.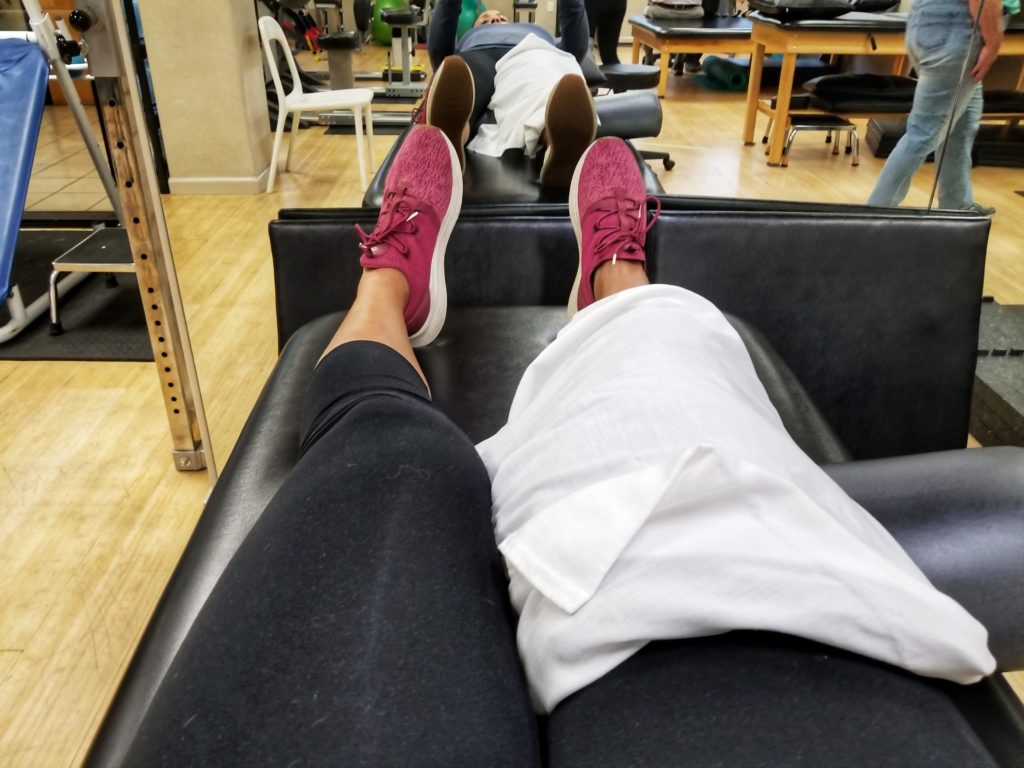 I'm certainly not complaining, just very nervous. However, all month long I've been paying attention to the stories and journeys of so many strong women around the world, and I've been watching women take the lead in situations that are true challenges, not just inconveniences like mine. Women's History Month is AMAZING for the promotion of us ladies!! I'm proud to watch women persevere and make the world a better place, comfort those around them, accomplish their dreams, and live their best lives. It is most definitely motivating me to be up to snuff (or at least some stairs) by the time my mom and I depart. I'm excited to be a woman going out into the world, experiencing other cultures, and setting a warm and welcoming example of America to the places that we visit. Here is a little gallery of some superwomen who inspire me all the time.
So, please wish me and Jackie fast healing and safe travels! Leave a comment with your thoughts about the blog. Let me know your suggestions about what to do and where to go on this trip. And subscribe to the blog so you can travel along with us!