Not all travel planning is easy, right? Sometimes it's like pulling teeth to get a trip figured out. Putting trip #1 of 2019 together did not have a fun flow for me. I was planning at a time when my wallet was super duper thin because I was getting ready to spend the holidays abroad and I had tunnel vision for that. But I was still excited for January's girls' trip, I just needed many naps. And also, a paying job!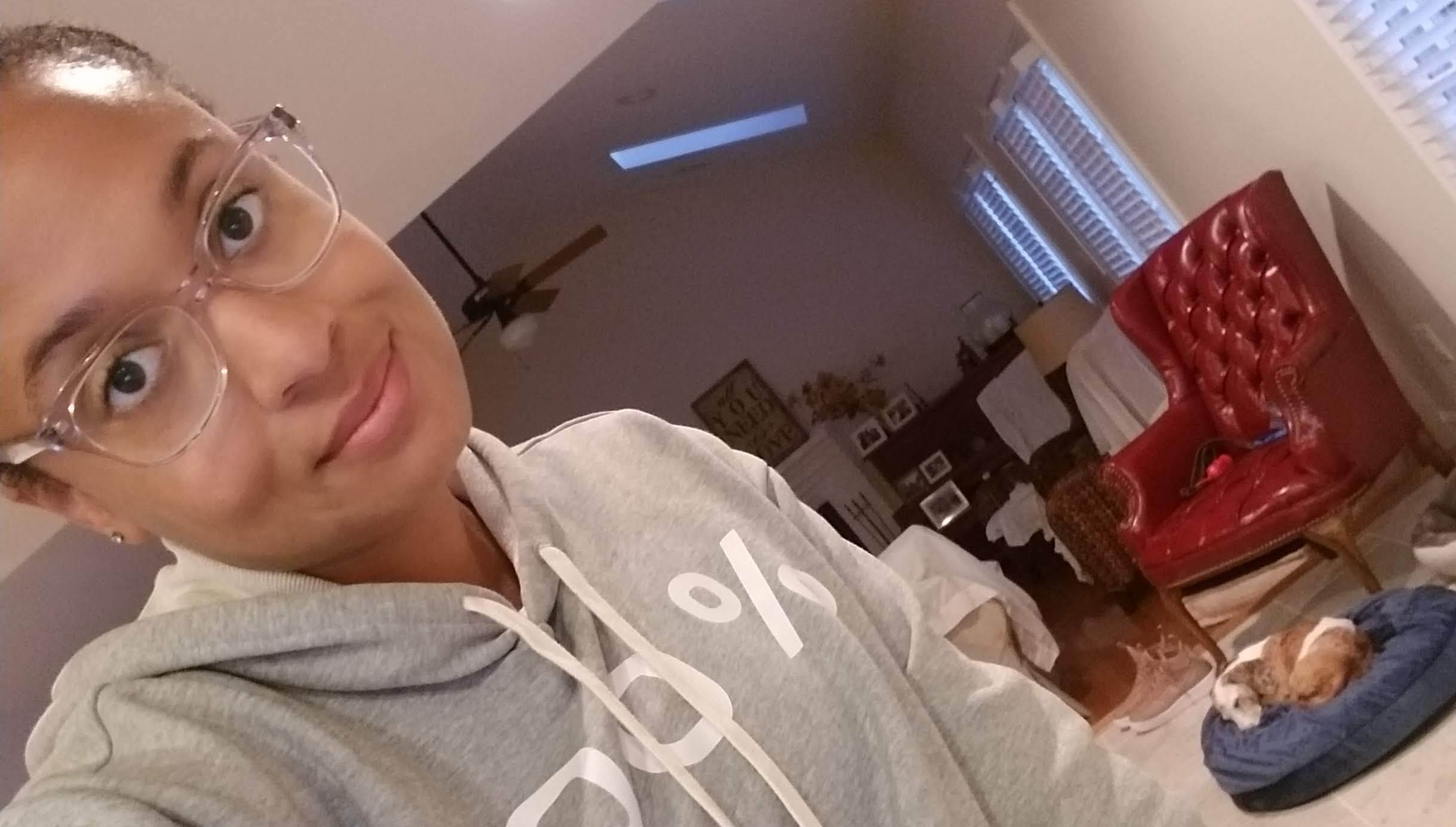 Next adventure was to Cabo San Lucas, Mexico for a bachelorette celebration at an all inclusive resort. I had never been to Mexico before, so I was looking forward to visiting a new country. Although, I was aware that a resort trip would not be a dive into culture (which helps to focus and tailor travel planning), relaxation and bonding was the name of the game. Since this was not the kind of trip I was used to, I did not know how to go about planning it. Picking the best resort, getting transportation, navigating the resort tipping culture? I had so many questions and no idea where to begin. I needed help!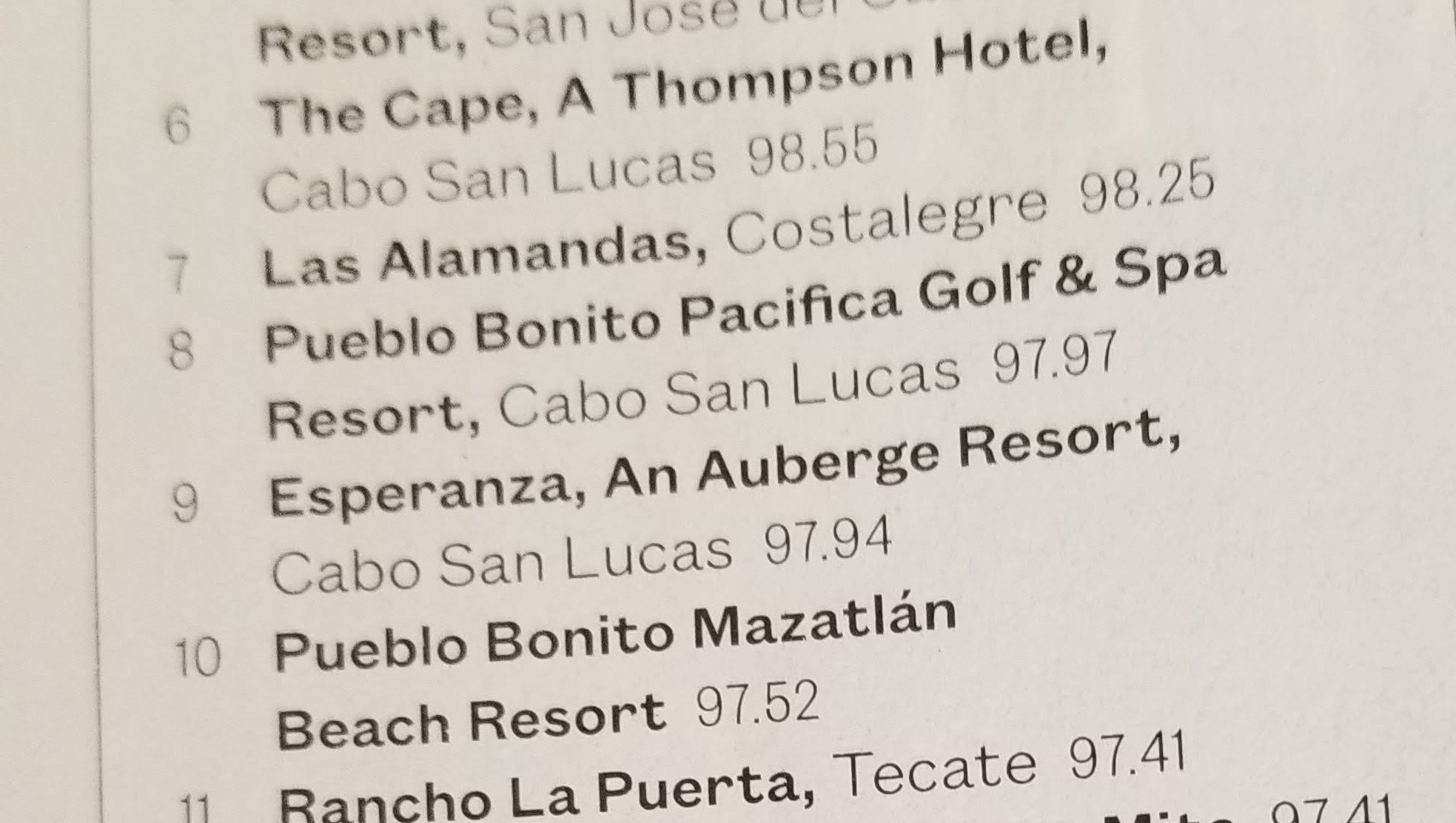 I enlisted the help of a travel agent, something I had never done before. I have a AAA membership which provides a whole lot of benefits. In addition to roadside assistance, AAA give its members access to dedicated travel agents. And let me tell you, they know EVERYTHING! Travel agents have access to many more options than we regular folks do. They can get us deals through affiliate partners that we can't even see.
I used a AAA office in Northern Virginia while I was visiting family and worked with a great professional and my Vacation Savior, Tammy Tancayo. She was magic. In a session at the AAA offices, Tammy chatted with me to learn what kind of trip we were looking to have and did all the research for us. When you are visiting a place like Cabo, that is saturated with resorts, it's very hard to know how to sort through the options. Tammy did all the work for us. She gave recommendation on the best areas, beaches, resort renovations, all inclusive options, etc. Things I didn't even know to think about! She even arranged transportation to and from the airport and travelers' insurance on our behalf.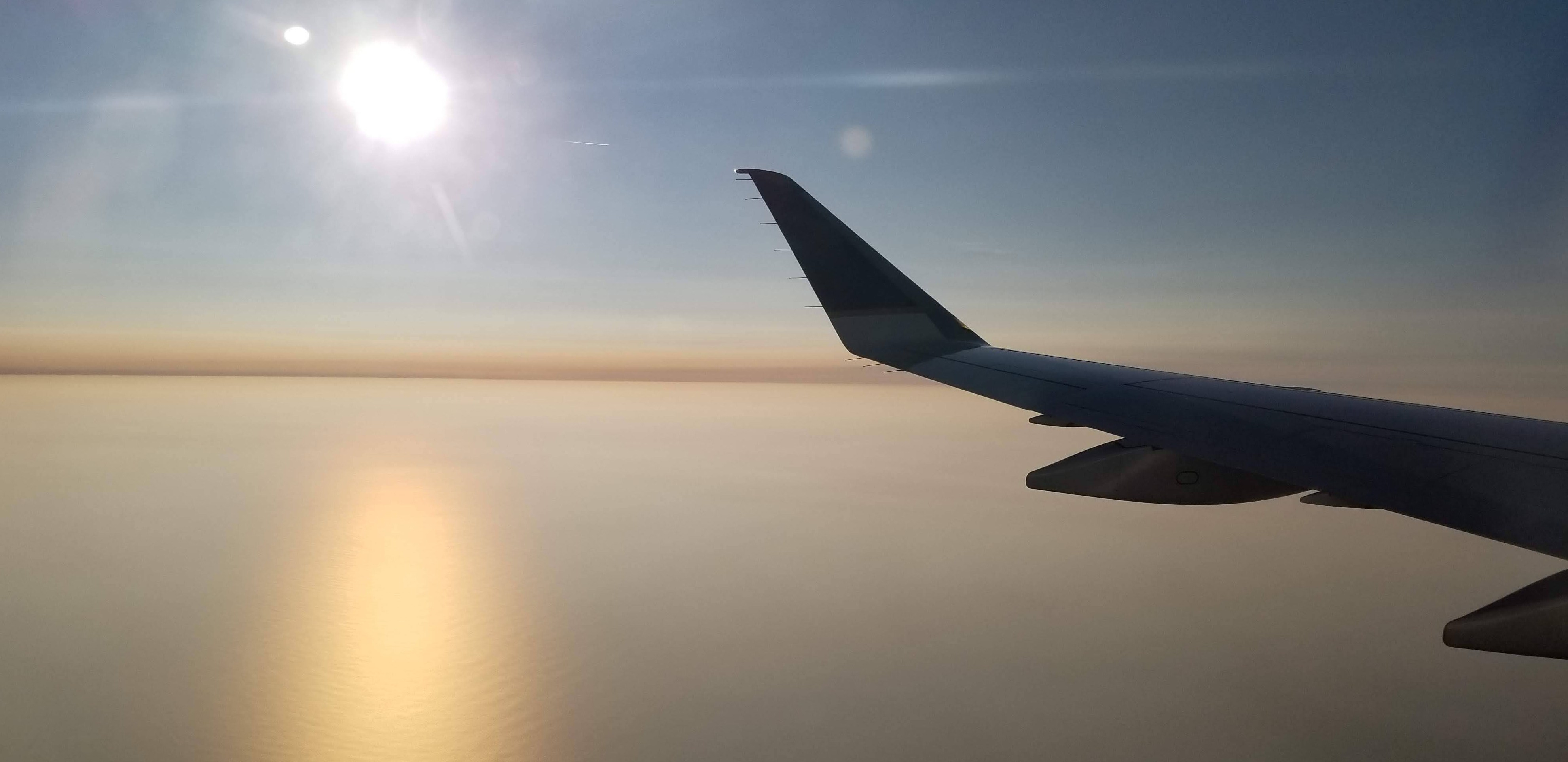 Working with a travel agent made things so much easier than I knew they could be. If you can find a good one, I totally recommend building a relationship with them as you continue traveling. Even if it's just letting them know what trips you've planned on your own, they'll get better ideas of the type of travel you enjoy. It's like your accountant, or lawyer, or hairstylist, or manicurist, or cookie baking neighbor – build a relationship!
Now, there are loads of memberships and credit cards that offer travel assistance services. And I'm not talking about accruing miles or points, I mean getting to actually talk to someone who can help you tailor your next trip. I love AAA because I can be sure to go to a specific office and speak to the same person time and time again.
Another option that I personally know is terrific for travel is the American Express Platinum card. There is an annual fee, but if you're active duty military it gets waived, and there are tons of other benefits that make it pay for itself. Can we say "Centurion Lounge?" And not to mention Priority Pass access to airport lounges around the world. AmEx Platinum also pays (one time) your Global Entry or TSA Precheck fee. All amazing travel benefits. These are all things I have personal experience with, people! No one is paying me to say nice things about them!!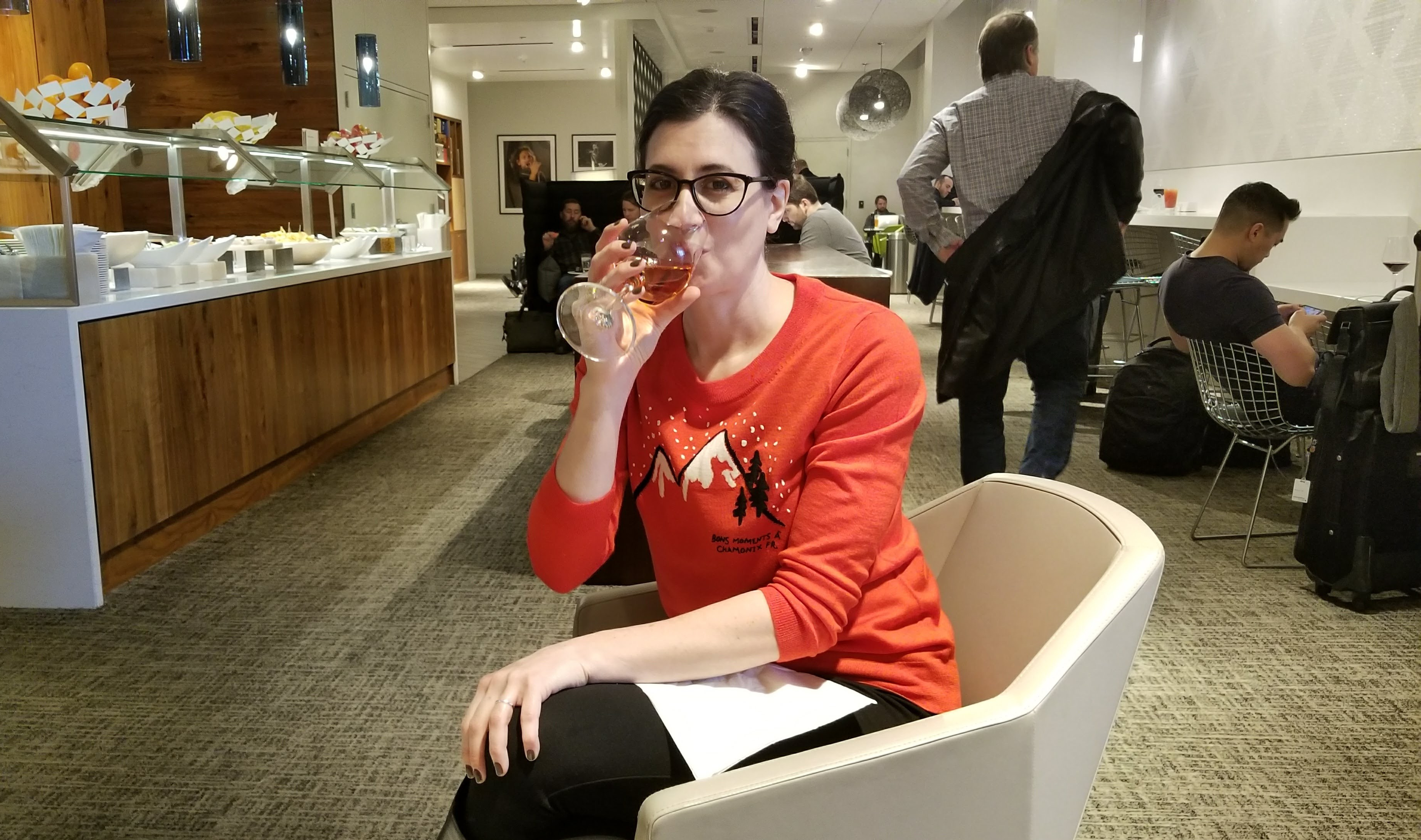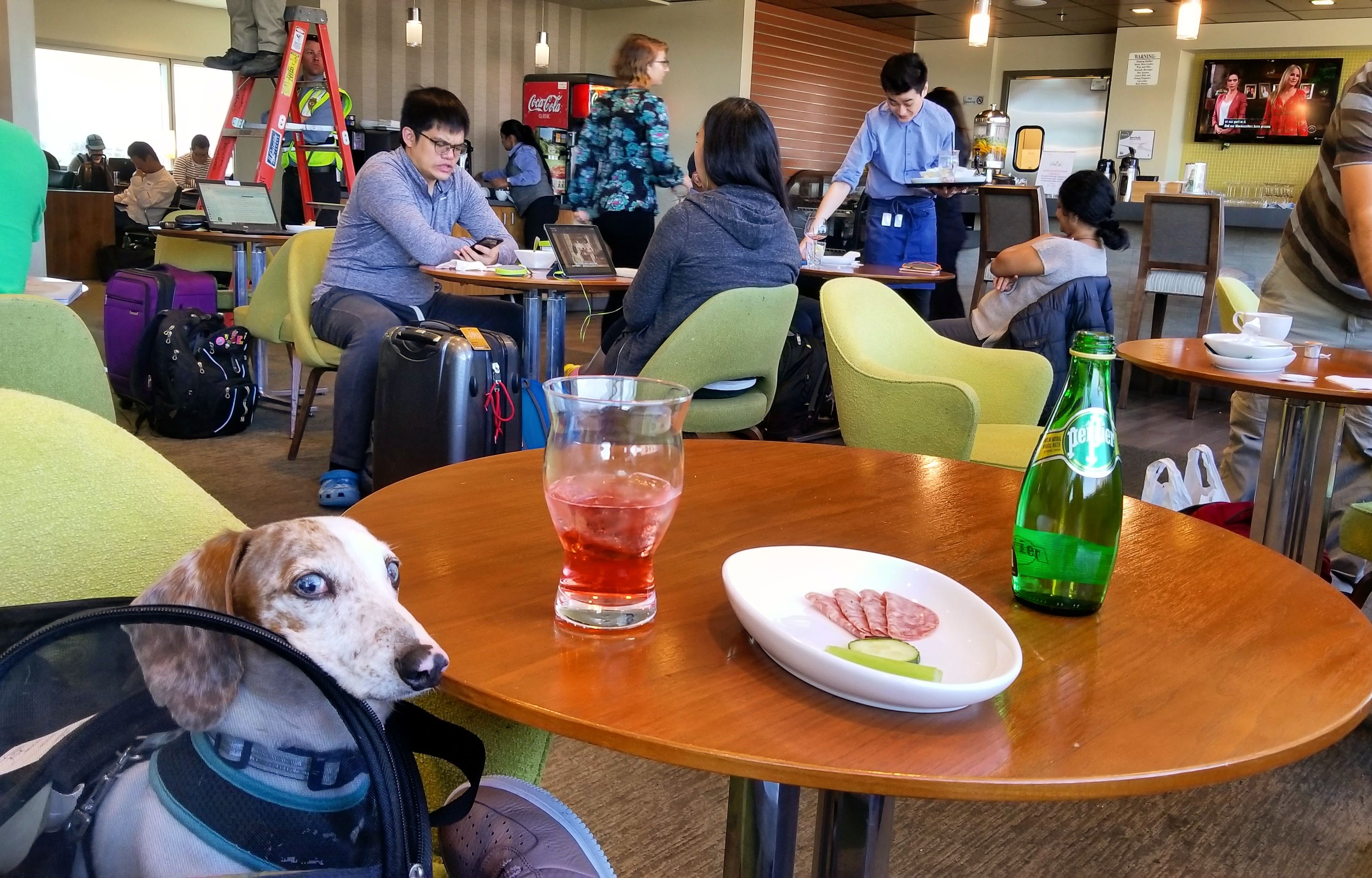 So, if you're a frequent flier or often times traveler, consider getting the help of a professional. I have always liked to think that I am super capable and can plan a trip all on my own (I mean, I can!), but sometimes it's really just fine and even preferable to get some assistance. So everyone – get you a Tammy! Or, a great membership or credit card with travel services. Any time you're stuck or confused, you'll have a great resource to help you out of your tight spot and make your next adventure a great one! And maybe you'll end up where I did! ⇓⇓⇓